Monday: By Appointment
Tuesday: 3:00 - 7:00 pm
Wednesday: Noon - 4:00 pm
Thursday: 3:00 - 7:00 pm
Friday: Noon - 4:00 pm
Saturday: 11:00 - 3:00 pm
Sunday: By Appointment
Bellwether Harbor Pet Dog Training and Manners Class
When:
January 3, 2018 @ 6:00 pm – February 14, 2018 @ 7:00 pm
2018-01-03T18:00:00-05:00
2018-02-14T19:00:00-05:00
Where:
Bellwether Harbor
7645 West 48th Street
Fremont, MI 49412
USA

Bellwether Harbor Pet Dog Training and Manners Class:
Please call to find out about new classes and for available space.
The next group class will start January 3, 2018 and is full.
Other classes still available are March 14 – April 25 and May 9 – June 20
Private classes will still be available during those weeks as well.
This is a 7 week course held once a week.
Cost of the course is $100.00
Dogs must be 6 months or older and current with their vaccines.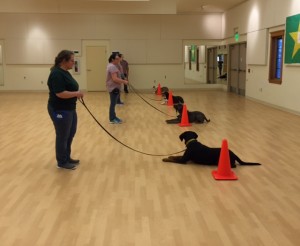 Private classes are available. One on one training with instructor $40.00 per hour.
Please call: 231-924-9230 ext. 5 for sign up and information.
New comments are closed.