Monday: By Appointment
Tuesday: 3:00 - 7:00 pm
Wednesday: Noon - 4:00 pm
Thursday: 3:00 - 7:00 pm
Friday: Noon - 4:00 pm
Saturday: 11:00 - 3:00 pm
Sunday: By Appointment
Upcoming Events
Jan
3
Wed
6:00 pm
Bellwether Harbor Pet Dog Traini...
Bellwether Harbor Pet Dog Traini...
Jan 3 @ 6:00 pm – Feb 14 @ 7:00 pm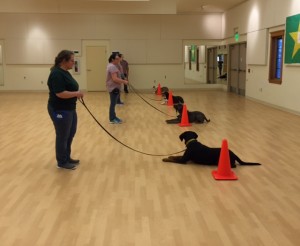 Bellwether Harbor Pet Dog Training and Manners Class: Please call to find out about new classes and for available space. The next group class will start January 3, 2018 and is full. Other classes still[...]
Jan
9
Tue
5:30 pm
Volunteer Orientation
Volunteer Orientation
Jan 9 @ 5:30 pm – 6:30 pm
The Bellwether volunteer program offers a wide range of opportunities. You can make a huge impact on the lives of homeless animals. If you would like to volunteer, please stop by to fill out an application[...]
Pet Pals 2017
When:
August 23, 2017 @ 9:00 am – 12:00 pm
2017-08-23T09:00:00-04:00
2017-08-23T12:00:00-04:00
Where:
Bellwether Harbor
7645 West 48th Street
Fremont, MI 49412
USA

Contact:
Carmen Froehle
231-924-9230 ext 3
It's time! Pets Pals 2017 is a great opportunity for kids ages 8-14 yrs. of age that are just too young to volunteer. It is a Hands on Humane Education Program where kids will learn shelter/home animal health care, pet grooming techniques, dog training/agility and animal safety along with snack time. Start time is 9:00 AM and goes until 12:00 PM, the cost is $25. Please register with Bellwether to hold a spot, we limit the class to 20 students.  Class is only one day, August 23rd. Call for more details, 231-924-9230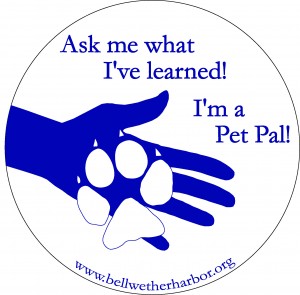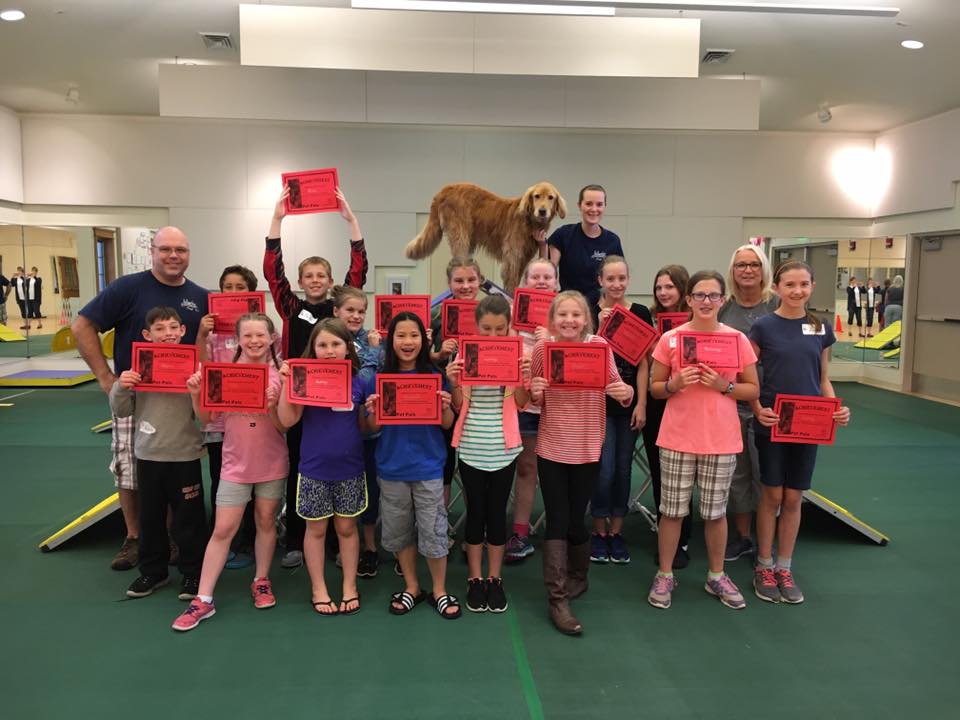 New comments are closed.