For individuals interested in a Fi GPS Collar but not adopting from Bellwether Harbor, we have a unique discount code for them. For every 2 collars purchased using this unique code Fi will donate a Rescue Kit. Use code: BELLWETHER25
---
---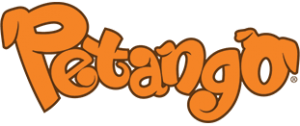 ---
Support Bellwether Harbor when you search the Web or shop online with GoodSearch.
---
We use Patented Kuranda Dog Beds because they are durable, chew proof and easy to clean.
Once on the site you may choose from a large ($92) or small ($82) aluminum bed, a PVC toy bed for smaller dogs ($44) or a cat bed ($65).
Visit their website, click here.