We are so grateful for your continued support during these stressful times. Your support means so much to us as we continue to care for the animals we have in our shelter. Thank you!!  
Now that the Michigan 'Stay at Home' order has been lifted by our Governor, we will be slowly beginning to do business again.
Here are the most important things you need to know.
We are doing business by appointment for the time being.

Adoptions: We are making appointments for adoption visits with approved applications. Please view our pets here
Found Animals: We are offering curbside service with assistance for found animals. Please call 231-924-9230 to reach us. You can also message us through our Facebook page. We will do our best to be responsive and help any way we can. We will take your information so hopefully we will aide in reuniting with the owner.
Intakes: We are limiting our intakes at this time. We will be focusing on helping our partner shelters with their needs.
Kitten Season: We are aware of the over population of kittens, like every year at this time. We will do our best to be responsive when we are able to help. This is an ongoing problem and spay/neuter is the answer!
Microchipping: We are happy to microchip your pets. Please call for an appointment.
Dog Training: Our in person dog training is suspended for now. We are working on ways we can help you with your training needs. Please call 231-924-9230 ext. 5 to reach our dog trainer.
Thank you again for your continued support and patience. We couldn't do what we do for the animals in our care without you!
Best regards for you all, stay safe.
Bellwether Harbor founder and shelter manager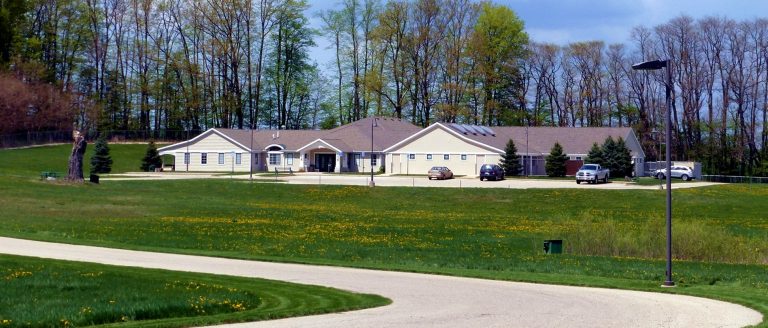 Welcome To Bellwether Harbor!
Bellwether Harbor Animal Shelter and Training Center is a non profit 501c3 organization. We are dedicated to the health and well-being of the abandoned, abused and neglected dogs and cats coming into our shelter, preparing them for their adoption with people looking for forever companionship. We do this through medical care, socialization, training, and sometimes rehabilitation.
We work with people looking to adopt our animals by helping them to find the dog or cat that is the best fit with their lifestyle. We do this through an interview process, multiple visits, education and training.
Our ultimate goal is to encourage and support the human animal bond.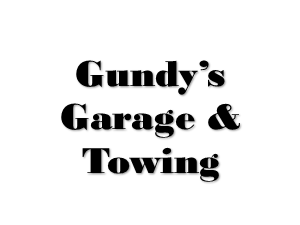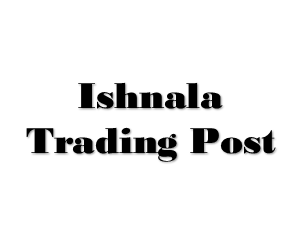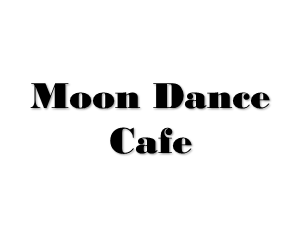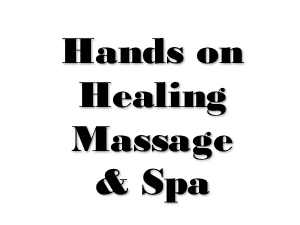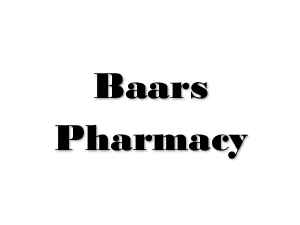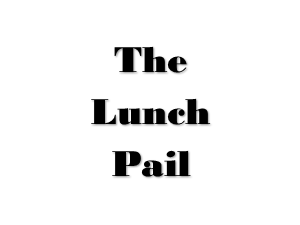 Available for Adoption Now:
Aphrodite