Helping Animals and People make a connection through Education, Training, and Adoption
Contact Bellwether
231.924.9230 (Phone)

231.924.2012 (Fax)
7645 W. 48th St.

PO Box 475

Fremont, MI 49412-0475
Hours
Monday: By Appointment
Tuesday: 3:00 – 7:00 pm
Wednesday: Noon – 4:00 pm
Thursday: 3:00 – 7:00 pm
Friday: Noon – 4:00 pm
Saturday: 11:00 – 3:00 pm
Sunday: By Appointment
We will be closed October 6th, 2016 for a staff training day. Sorry for the inconvenience, we will be open again Friday the 7th.  Thank you.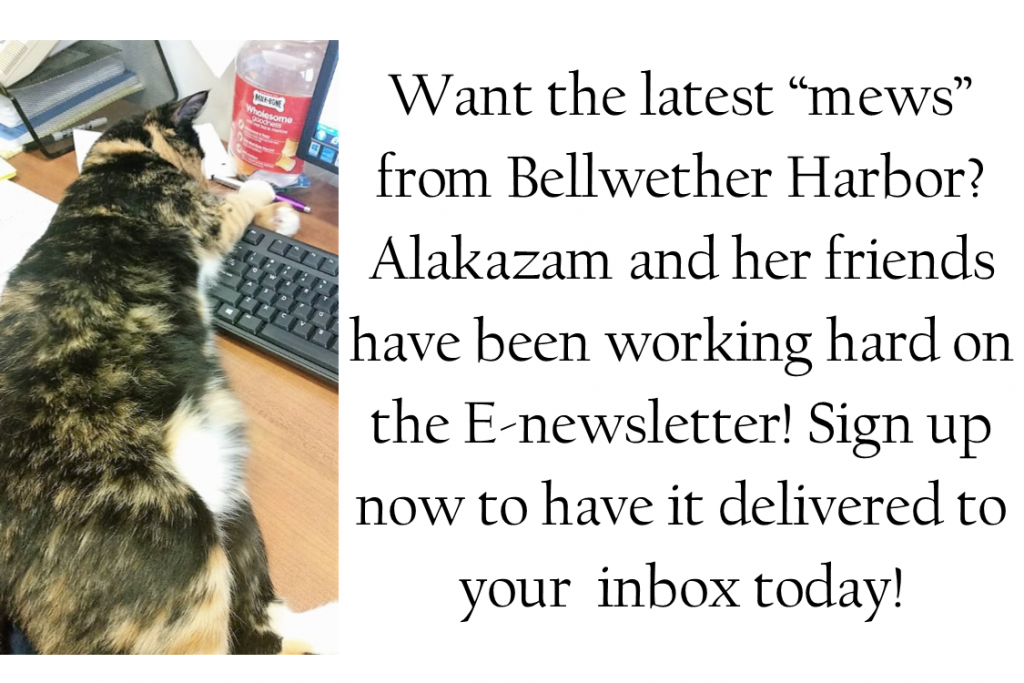 ---
 Be A Bellwether Harbor Hero  Click here to find out how!
Click the Amazon button, it will take you to our Wish List. Items will ship direct to Bellwether Harbor or you may drop items off during our normal business hours. THANK YOU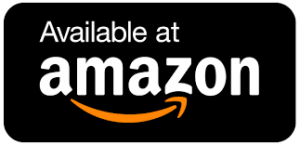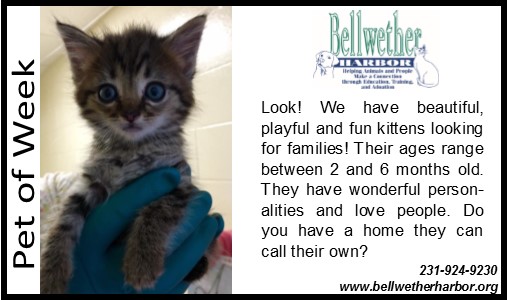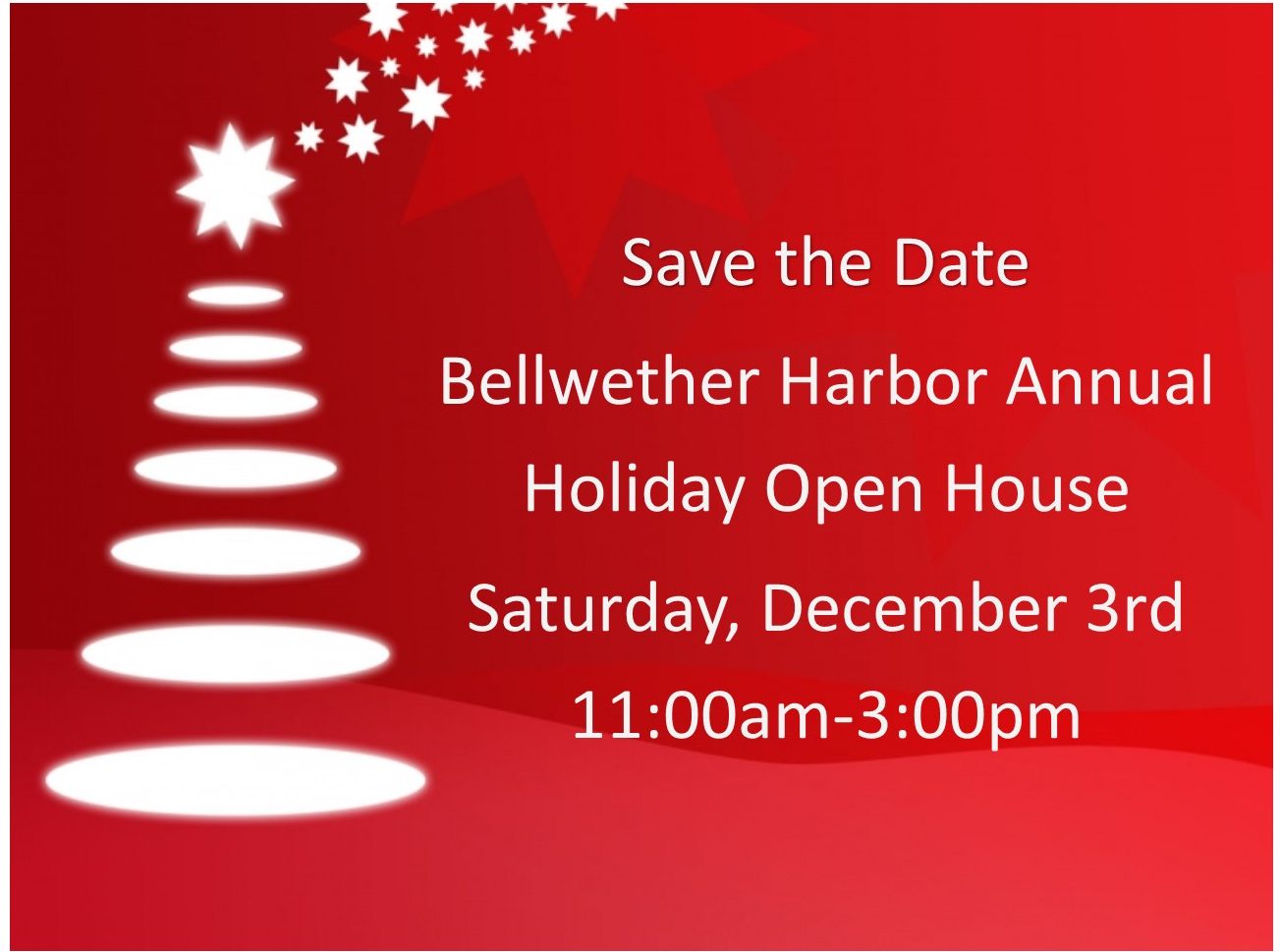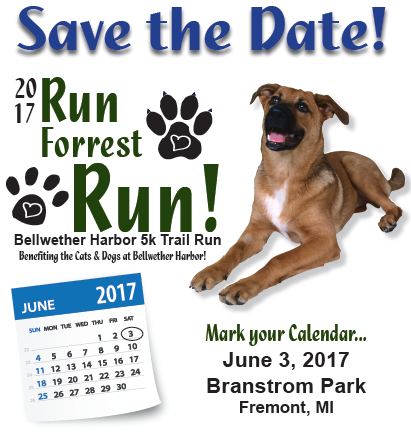 Charley Pride Needs You




Charley Pride update!

This brave boy made it through his surgery! We are SURE all of your thoughts and prayers helped him. He is resting today. He now gets to start learning how to adjust to being a 3 legged dog. We will let you know how he is progressing and when he can have visitors sit with him. He is in need of some love that is for sure! Want to contribute to Charley's care? Click the Donate button on our page. He will give you all his love as a thank you.
Wondering how you can help Charley make his way back to the dog he knows he can be? Click on the donate button to contribute to his care! Check back for updates, photos and videos on Charley's progress!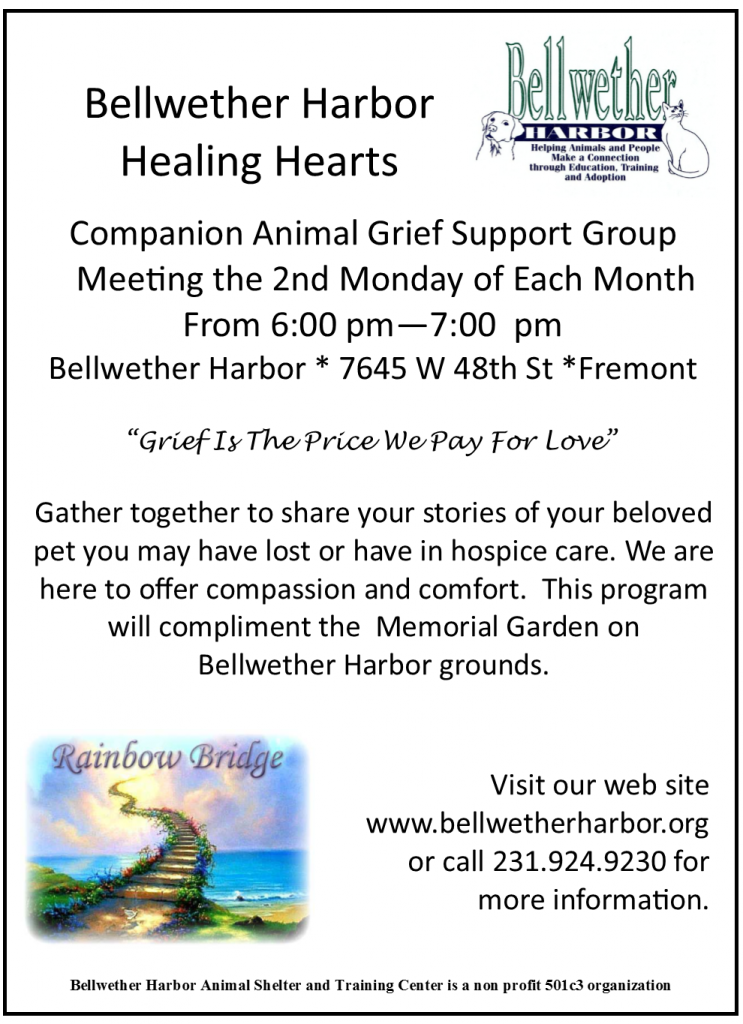 Bellwether Harbor Animal Shelter and Training Center is a non profit 501c3 organization.
We are dedicated to the health and well-being of the abandoned, abused and neglected dogs and cats coming into our shelter, preparing them for their adoption with people looking for forever companionship. We do this through medical care, socialization, training, and sometimes rehabilitation.
We work with people looking to adopt our animals by helping them to find the dog or cat that is the best fit with their lifestyle. We do this through an interview process, multiple visits, education and training.
Our ultimate goal is to encourage and support the human animal bond.