Helping Animals and People make a connection through Education, Training, and Adoption
Contact Bellwether
231.924.9230 (Phone)

231.924.2012 (Fax)
7645 W. 48th St.

PO Box 475

Fremont, MI 49412-0475
Hours
Monday: By Appointment
Tuesday: 3:00 – 7:00 pm
Wednesday: Noon – 4:00 pm
Thursday: 3:00 – 7:00 pm
Friday: Noon – 4:00 pm
Saturday: 11:00 – 3:00 pm
Sunday: By Appointment
Click the Amazon button, it will take you to our Wish List. Items will ship direct to Bellwether Harbor or you may drop items off during our normal business hours. THANK YOU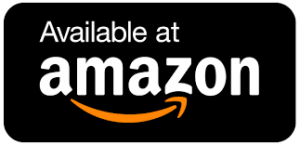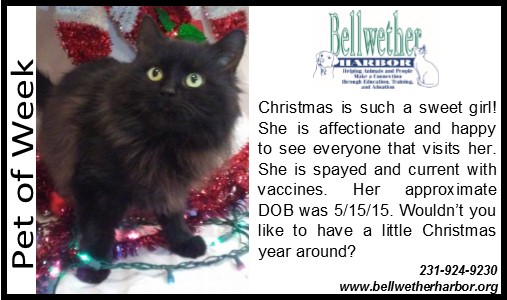 Get your 2017 Shake It Off Calendar Today! Grace your walls all year long with some soggy pooches as they Shake It Off in support of Bellwether Harbor.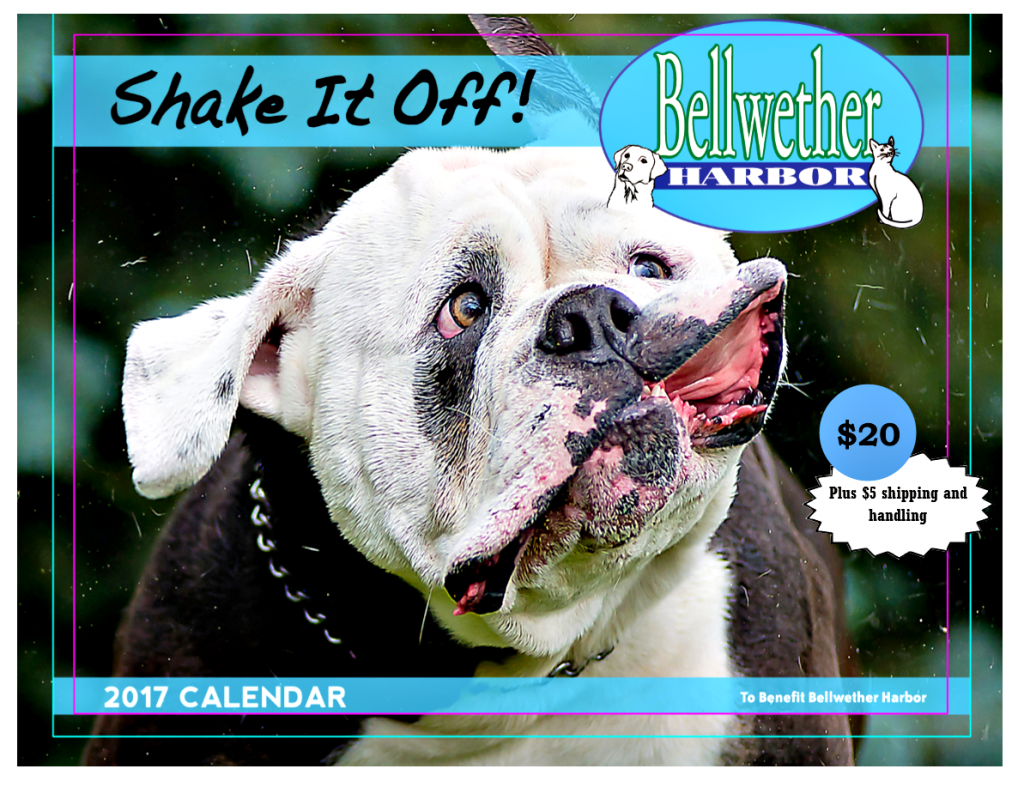 Calendars can be purchased at Bellwether Harbor, Fremont Cinema, Scoops at Theater 3, Fremont Animal Hospital, Treasured Images and Healthy Pantry in Whitehall. Not local? No worries you can buy your calendar by clicking on the button below. $5 shipping and handling will be added to your to your purchase. A Big Thank You to our sponsors Fremont Cinema, Treasured Images, Dairyland Seed, Pampered Pets, Hassleman's Honey and Radium Color Lab for making this happen.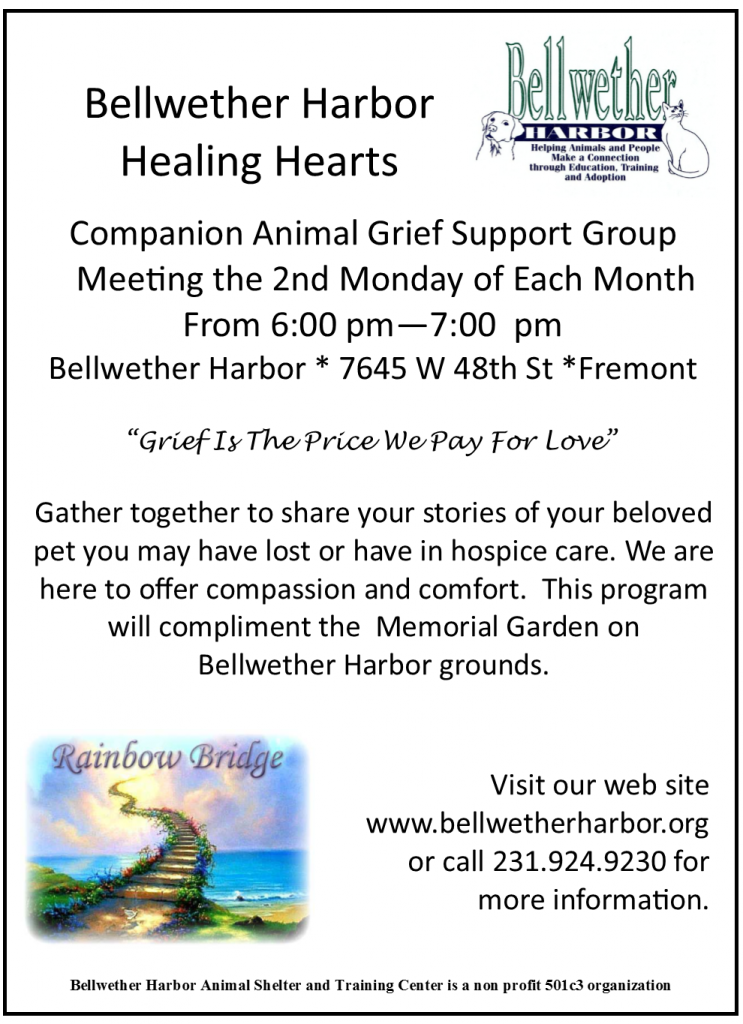 Bellwether Harbor Animal Shelter and Training Center is a non profit 501c3 organization.
We are dedicated to the health and well-being of the abandoned, abused and neglected dogs and cats coming into our shelter, preparing them for their adoption with people looking for forever companionship. We do this through medical care, socialization, training, and sometimes rehabilitation.
We work with people looking to adopt our animals by helping them to find the dog or cat that is the best fit with their lifestyle. We do this through an interview process, multiple visits, education and training.
Our ultimate goal is to encourage and support the human animal bond.