Helping Animals and People make a connection through Education, Training, and Adoption
Contact Bellwether
231.924.9230 (Phone)

231.924.2012 (Fax)
7645 W. 48th St.

PO Box 475

Fremont, MI 49412-0475
Hours
Monday: By Appointment
Tuesday: 3:00 – 7:00 pm
Wednesday: Noon – 4:00 pm
Thursday: 3:00 – 7:00 pm
Friday: Noon – 4:00 pm
Saturday: 11:00 – 3:00 pm
Sunday: By Appointment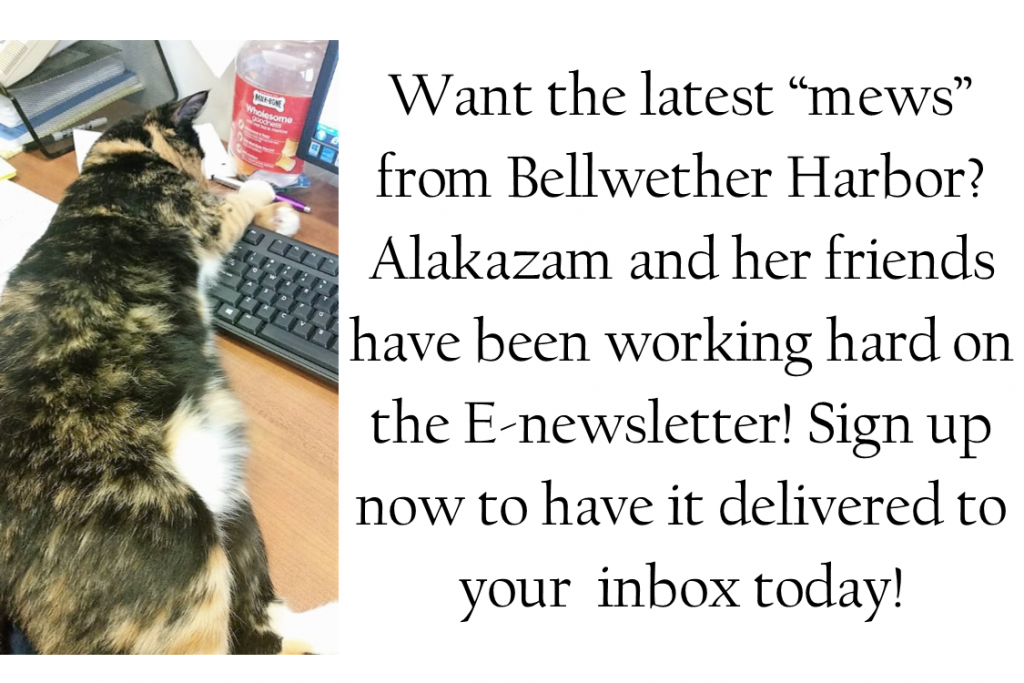 ---
 Be A Bellwether Harbor Hero  Click here to find out how!
Click the Amazon button, it will take you to our Wish List. Items will ship direct to Bellwether Harbor or you may drop items off during our normal business hours. THANK YOU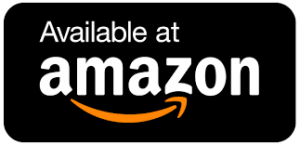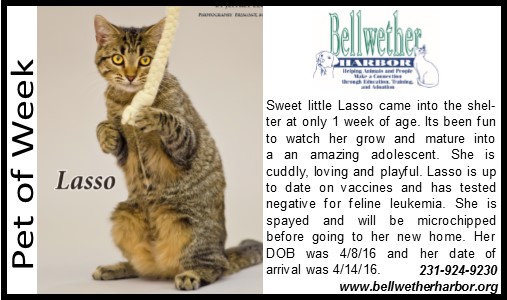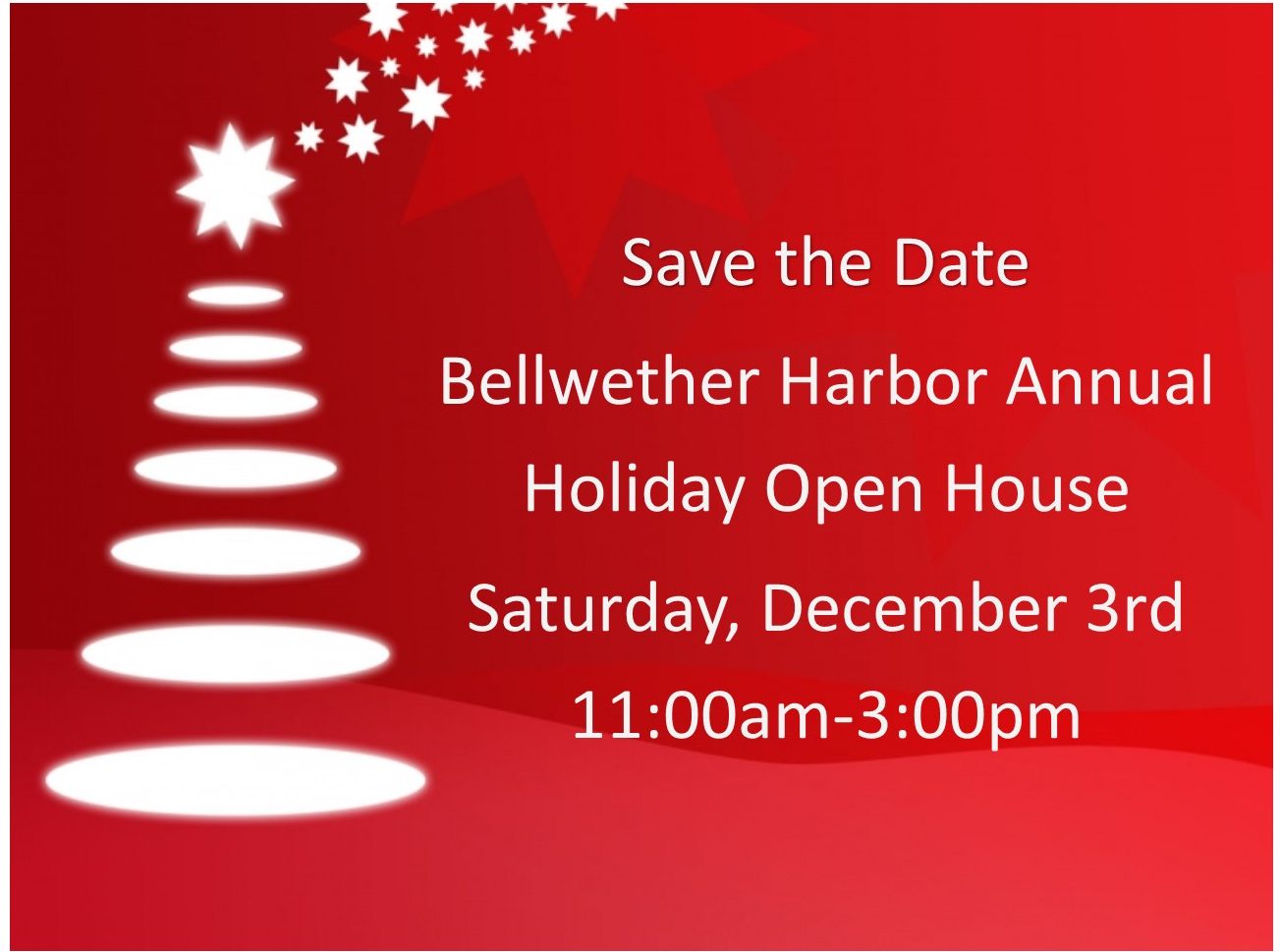 Charley Pride Needs You
Charley Pride update!
   
Charley is recuperating very well from his surgery. He has adjusted to using 3 legs and figured out his new balance. So far his heartworm treatment has been easy, but it is a painful process. Charley has to stay as calm as possible so he won't go into shock.
One good way to keep Charley calm is to sit with him and just give him love. He eagerly wants attention from everyone! If you would like to know how you can spend time with Charley, contact Carmen, our Volunteer Coordinator by email: carmen@bellwetherharbor.org
Heartworm treatment and surgery is a lengthy process. If you would like to help Charley in his recovery other ways, you can use the donate button provided. We will post more about Charley in the weeks ahead. Thank you.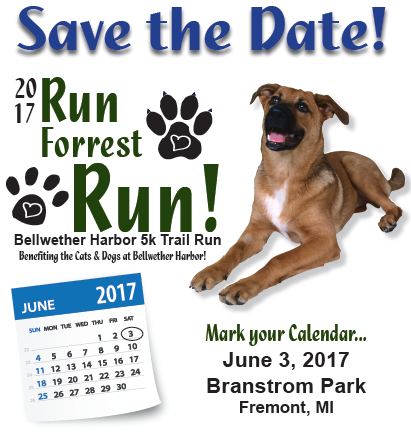 Bellwether Harbor Animal Shelter and Training Center is a non profit 501c3 organization.
We are dedicated to the health and well-being of the abandoned, abused and neglected dogs and cats coming into our shelter, preparing them for their adoption with people looking for forever companionship. We do this through medical care, socialization, training, and sometimes rehabilitation.
We work with people looking to adopt our animals by helping them to find the dog or cat that is the best fit with their lifestyle. We do this through an interview process, multiple visits, education and training.
Our ultimate goal is to encourage and support the human animal bond.