Helping Animals and People make a connection through Education, Training, and Adoption
 Contact Us
231.924.9230 (Phone)
231.924.2012 (Fax)
7645 W. 48th St. •

 

PO Box 475
Fremont, MI 49412-0475
Hours
Monday: By Appointment
Tuesday: 3:00 – 7:00 pm
Wednesday: Noon – 4:00 pm
Thursday: 3:00 – 7:00 pm
Friday: Noon – 4:00 pm
Saturday: 11:00 – 3:00 pm
Sunday: By Appointment
---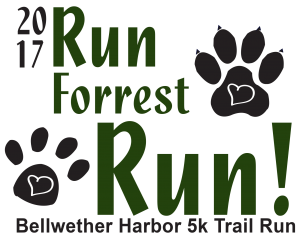 ---
Click the Amazon button, it will take you to our Wish List. Items will ship direct to Bellwether Harbor or you may drop items off during our normal business hours. THANK YOU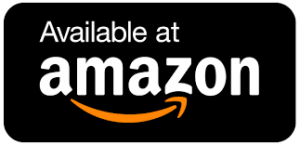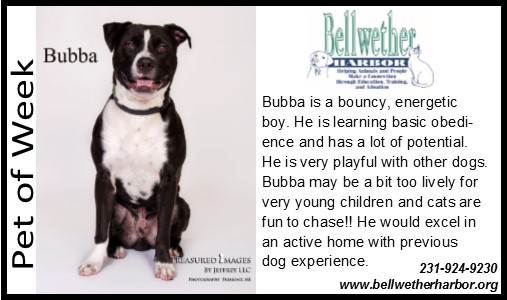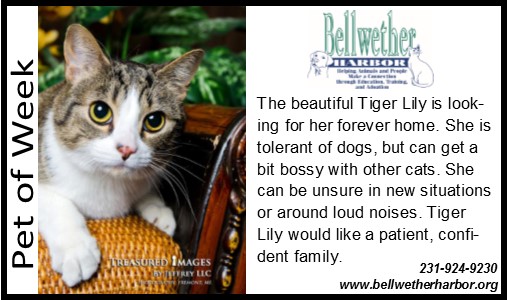 Bellwether Harbor's 15th Anniversary Celebration, May 18th, 2017 at the Dogwood Center.
5:30PM – 7:00PM — Donor Reception/Silent Auction
7:30PM — Performance
Featuring guest performer Kenny White.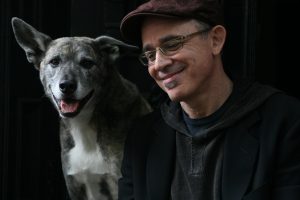 Click "here" listen to his music
---
Two ways to purchase tickets. Visit the shelter during open hours or buy online.
To buy online, click the buy now button.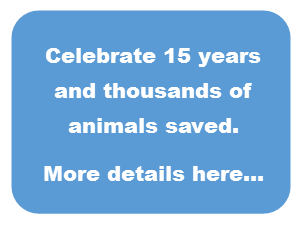 ---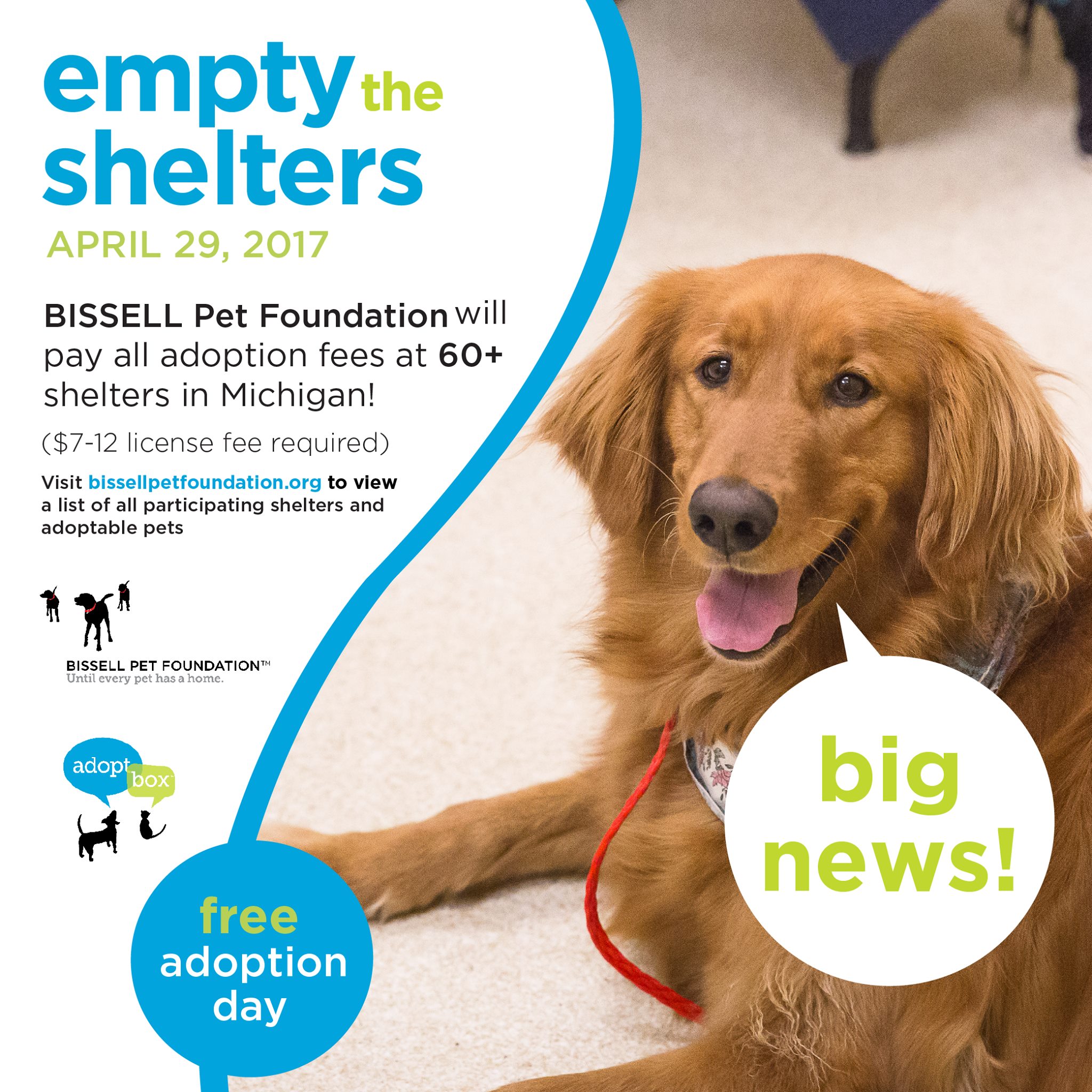 Bellwether Harbor is excited to be participating in Empty The Shelters! All adoption polices stay in place and you must have a pre-approved application submitted by April 24th!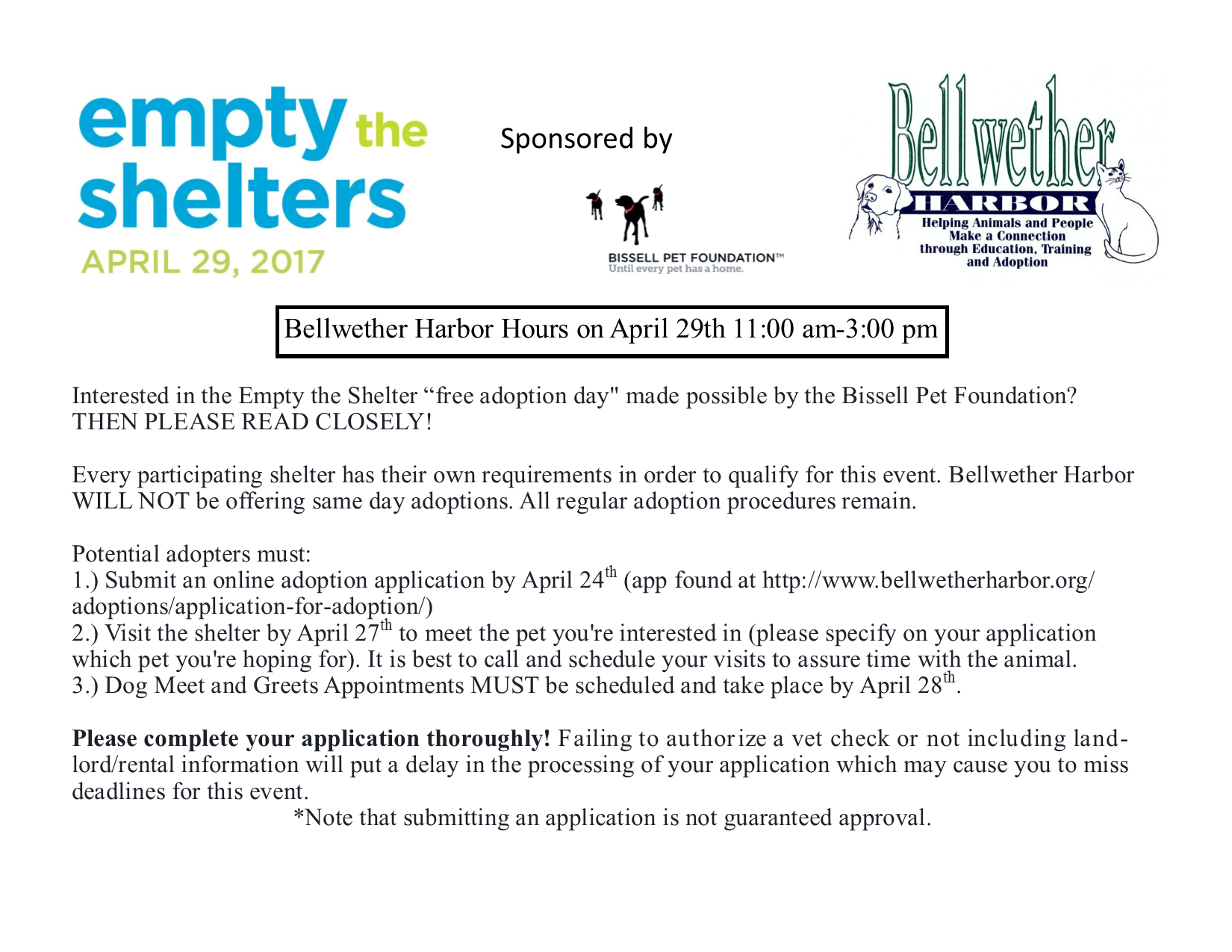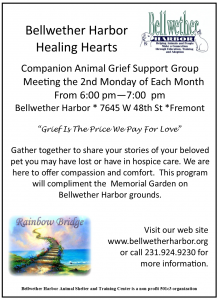 Bellwether Harbor Animal Shelter and Training Center is a non profit 501c3 organization.
We are dedicated to the health and well-being of the abandoned, abused and neglected dogs and cats coming into our shelter, preparing them for their adoption with people looking for forever companionship. We do this through medical care, socialization, training, and sometimes rehabilitation.
We work with people looking to adopt our animals by helping them to find the dog or cat that is the best fit with their lifestyle. We do this through an interview process, multiple visits, education and training.
Our ultimate goal is to encourage and support the human animal bond.