Supplies Are Always Needed
Bellwether Harbor is a non-profit entity that relies on the gifts of donors and volunteers to continue its mission of helping animals and people make a connection through education, training and adoption. If you or someone you know is interested in donating any of the following items to the animals at Bellwether Harbor contact the shelter at 231-924-9230.  All donations are tax deductible.
Help Bellwether's kittys out! They would love you furr-ever if you got them some new scratchers and toys. Follow this link for a special Animal Shelter deal from Imperial Cat.
Our ship to address is 7645 W 48th St. Fremont MI 49412
Items you could donate:
Hard Dog Toys
Large or X-Large Black Kongs
Peanut Butter for Kongs
Nylabones
Paper Towels

Distilled Water

Popsicle Sticks

Liquid All Free Detergent
Clorox Bleach & Wipes
Copy Paper
Unscented Clay Cat Litter
Friskies Canned Cat Food, Pate Style

Fancy Feast Canned Kitten Food

Purina One Kitten Food

Purina One Cat Foods

Purina One Puppy Food
Purina One Dog Foods

Items being donated may be delivered during normal open hours or call for a time to drop off. If you have any questions about the items you wish to donate, please contact Bellwether Harbor staff. Thank you for your donations!
Click the Amazon Logo to go to our Wish List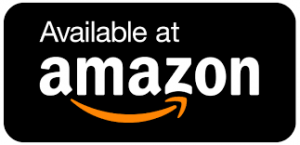 7645 W 48th Street
P.O. Box 475
Fremont, MI 49412-0475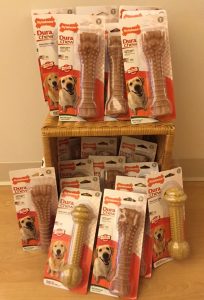 Home   Donations  Ways to Donate   Memorial Garden  Planned Giving & Memorials